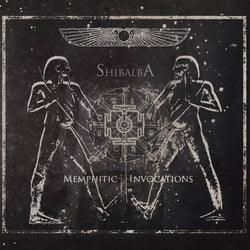 €

9.99
This Manifestation of Shadows was created as a dedication to the Lords of Eternity,Those who keep the keys of Immortality!
Emrace Us in your Holy Presence that we may behold the face of the Sun and that we may behold the Moon for Ever and Ever!
Hail to thee Ancient Ones!
Re​-​released with new mastering & artwork​/​layout by Antiqua Tenebrae Records.